Less is much more. Artists and filmmakers BURP exhibit the power of simplicity. The inimitable duo doesn't hide behind empty shells or easy tricks. Instead, it's all about brilliant ideas. Their films and pictures stand out in their clarity and consistency. Highly conceptual, eye-catching, simply stunning.
Driven by their cheeky sense of humour, BURP invent new uses and design fresh contexts for common things and food. Often, the way things are done is bluntly exposed as part of the concept.
Watch our documentary about the duo here.
Burp
Mooimakers Handhaving
Burp
Jupiler – Casual Meals
Burp
Gucci – Balancing Act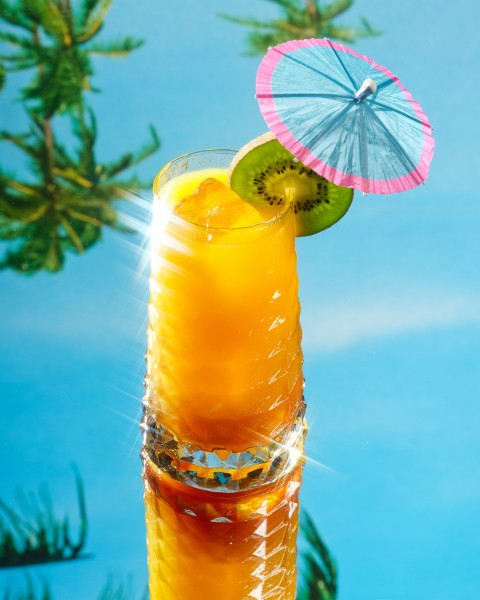 Burp
Black Cat Friday – Lotto
Burp
IKEA – Veggie hotdog