Niko Caignie is a renowned commercial photographer and director. He's the best in capturing a message in one clear image by choosing the right moment, environment and cast – making it look effortless.
He always starts from scratch with any project and thinks about the right camera, technical approach, environment as well as the team he surrounds himself with.
With his no-nonsense approach, Niko is the ideal visual artist to make both appealing photos as well as moving derivatives in video.
Niko Caignie
Payconiq Tutorials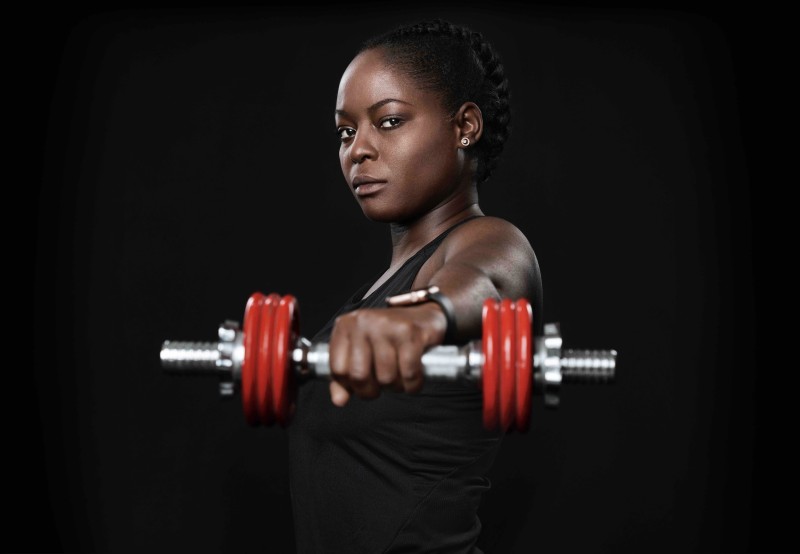 Niko Caignie
Cheops Employer Branding
Niko Caignie
Argenta Verzekeringen – Stormschade
Niko Caignie
Heidelberg / Cement – Skater
Niko Caignie
BMW – Red Devils
Niko Caignie
Eneco – Groene energie
Niko Caignie
Washing machine
Niko Caignie
Argenta Verzekeringen – Autoschade
Niko Caignie
Helan – Hospitalia / Dentalia
Niko Caignie
Daikin – Winter
Niko Caignie
Renson – Quickstep
Niko Caignie
Daikin – TVC
Niko Caignie
Vanden Borre
Niko Caignie
Eneco – Brandhome